The company M.A.G.-D.D. was founded in 1997 in Šibenik with the main activity of selling spare parts for nautical equipment.
Not much time has passed since its establishment until today, and the company can boast of a solid wholesale network as well as a network of sales centers intended for the end customer.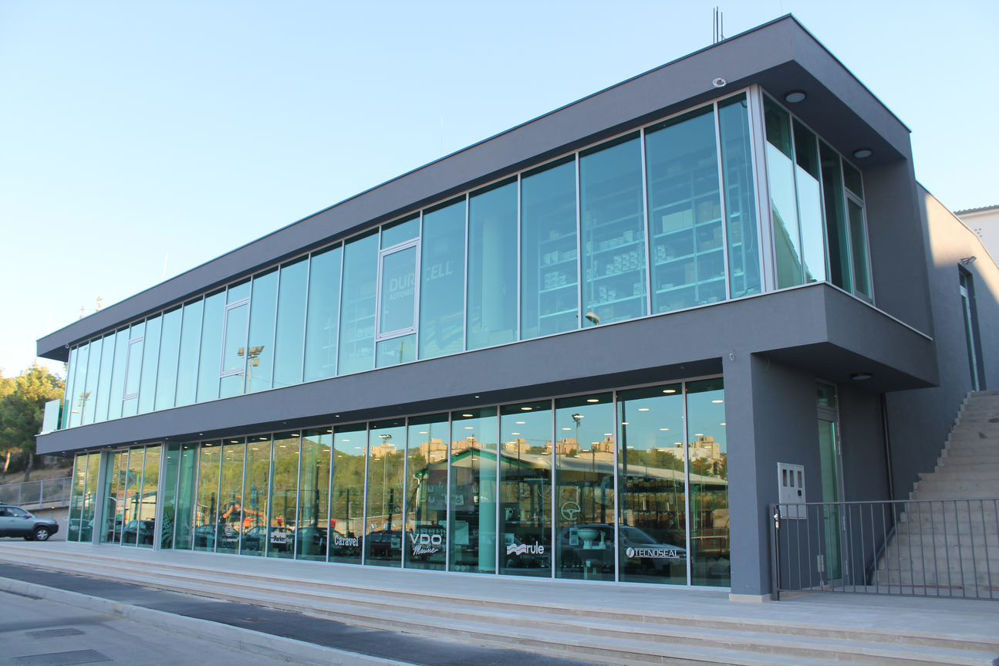 M.A.G.-D.D. is the official representative of 9 highest quality and best-known nautical brands in Croatia: Jabsco, Rule, Hella Marine, Parker Racor, Polyform US, Technoseal, Maestrini, Caravel and Kaya Ropes.
We offer a complete range of nautical equipment with over 20,000 items in stock, and everything that is not currently available we can deliver to you as soon as possible.
Thanks to the continuous investment M.A.G.-D.D. has become a synonym for quality and client satisfaction.